Learn more about usWho we are
Deepsea Group of Companies
Global LocationsWhere we are
Deepsea Locations Around The World

Global
Services & SolutionsWhat we do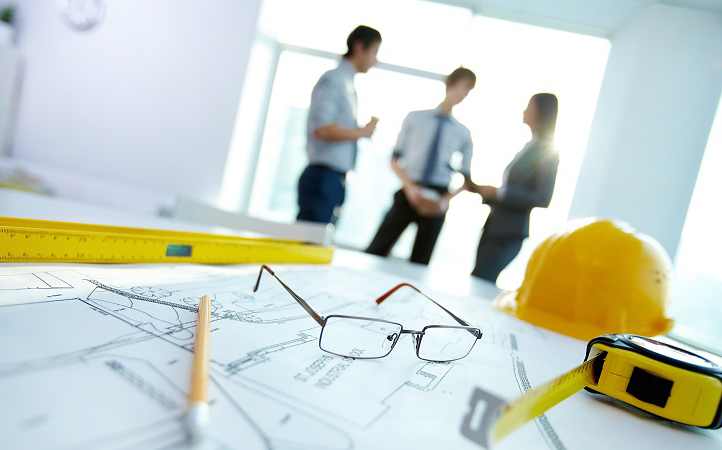 ENGINEERING
Extensive experience in the design and engineering of innovative and cost-effective equipment.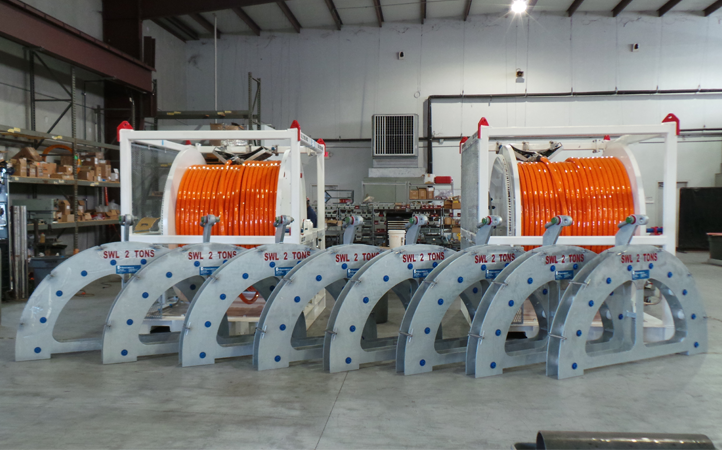 STORAGE & MAINTENANCE
Capabilities for the repair and maintenance of equipment as well as indoor and outdoor storage of customer property.
Our HeadquartersDEEPSEA TECHNOLOGIES HOUSTON FACILITY
The Deepsea Company's headquarters is situated on 10 acres of property with the manufacturing and painting shops covering approximately 40,000 sq. ft. and an enclosed 5,000 sq. ft. of warehouse.